Security Shutters
Front Security, established in the UK, in 2002 and has developed strongly in security shutters and folding gates. Since the introduction of the transparent Front Vision® system, Front Security conquered a solid spot in the security market. Due to several years of development, the product range of Front Security extended to the following products: Sequential Passenger Boarding Bridge "PBB" Shutters, Lateral PBB Shutters, Check-in Conveyor Shutters, Front Vision – Transparent Shutters and Rolling Grilles.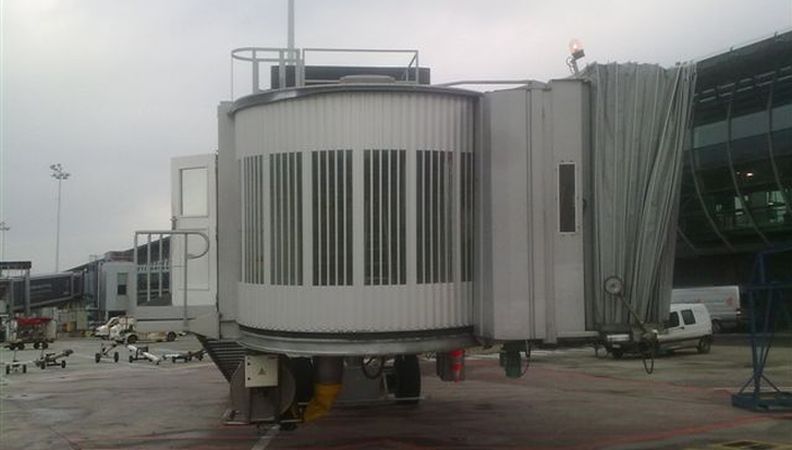 Lateral PBB Shuttters
The Transparent Lateral Curtain has been designed as a safety device as well as a beautiful design feature.  This Lateral Shutter will easily fit into the existing bridge as a replacement of the old system.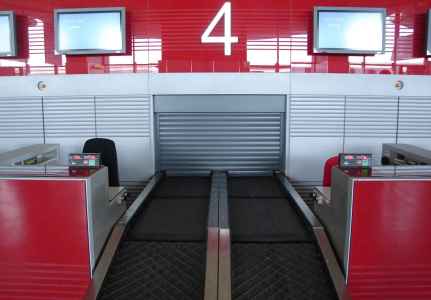 Check-in Conveyor Shutters
The Check-in Shutter Front Security is based on the B60 aluminium folding gate. It has been developed to prevent unauthorized individuals to enter the luggage conveyors.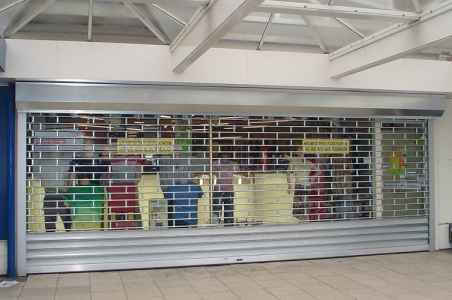 Rolling Grilles
The Rolling Grilles provide a great amount of security and are ideal for separation of passages and securing windows, especially at places where transparency and ventilation is important.